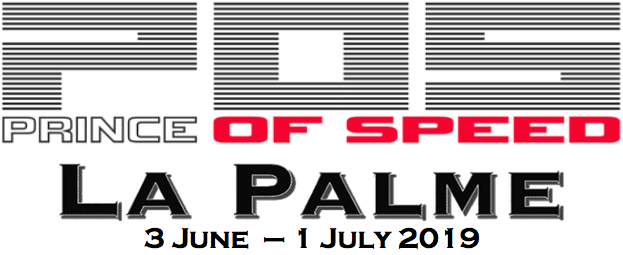 Name: Djamel
Surname: AKLIT
Sail Number: DZ 1
Age: 41
Size: 1.80 83 kg
Sponsors: Algerian sailing federation and other
Media: WIX and local media
Best Result: 40.17 knts
Goal: ALGERIAN RECORD …
Motto: NEVER GIVE UP !!!
Why you would like to take part in the Prince of Speed:

because i am passionate about funboard and speed and the POS will be the opportunity to get a record for my country and take a pleasure !!! FOREVER SPEED !!!
What do you think about Plage du Rouet:
GREAT PLACE , GREAT PEOPLE … THE PLACE TO BE !!!