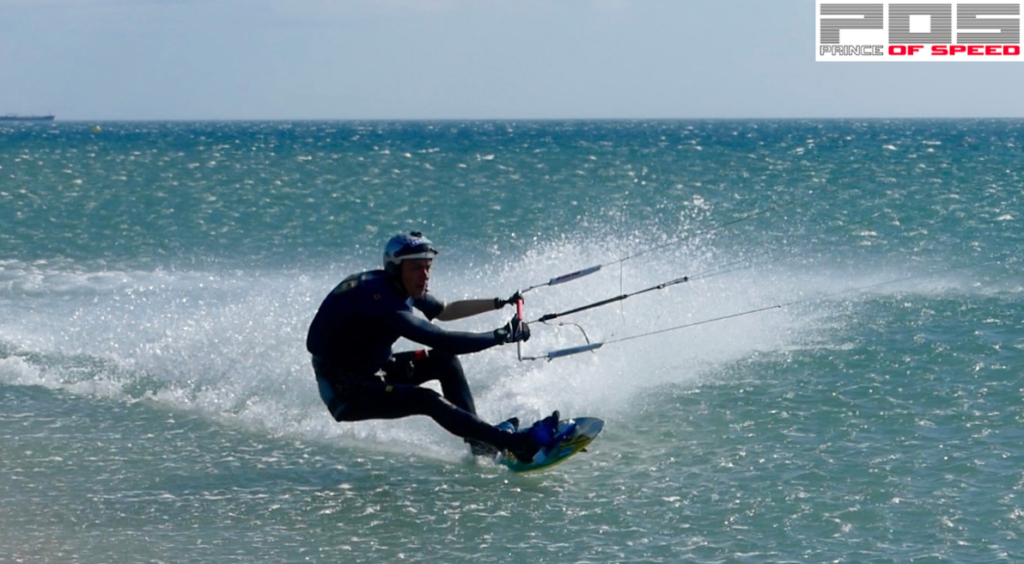 Name: Chris
Surname: Ballois
Sail Number: F 99
Age: 46 years
Size: 1,80 meter
Sponsors: Forstaff, F-one, Handiconsulting
Media: Website : http://www.handiconsulting.com/
Facebook : https://www.facebook.com/Chris.Ballois.99/
Twitter : https://twitter.com/Chris_BALLOIS
Instagram : https://www.instagram.com/chrisballois/
Best Result:
World Speed record Disabled sailor (500m) 42,94 knots
World Kite Speed Record (Mile) 36,78 knots
Goal: Push my speed record, keep number 1
Motto: Strength & honor
Why you would like to take part in the Prince of Speed:
Pure speed event with top crew & ambience, what else 😉
What do you think about Plage du Rouet:
Actually the best spot in Europe for training and breaking mile speed record. We can have strong wind and flat water.
Wind angle is just so square to go very fast with kite.