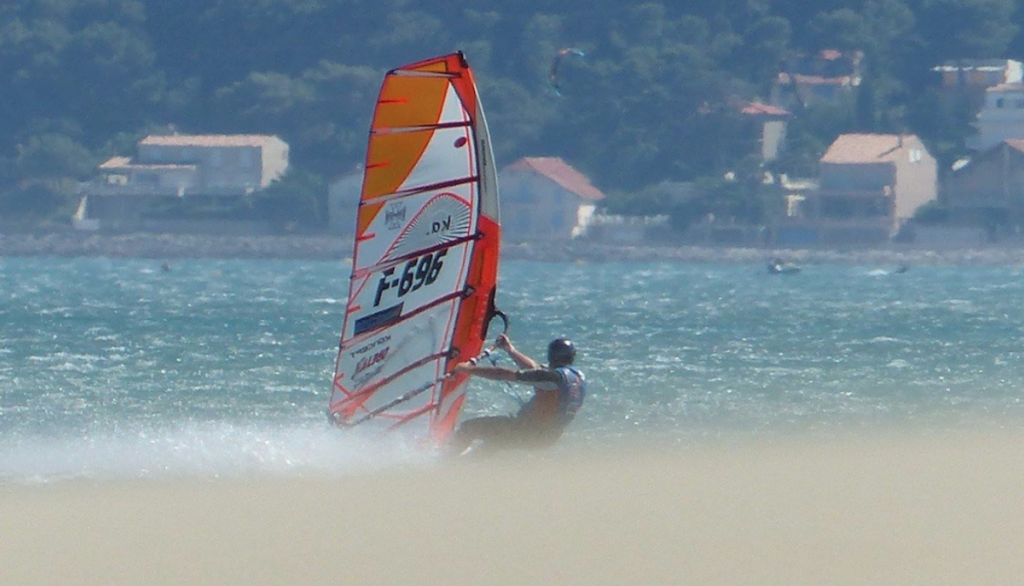 Name: Gilles
Surname: PAREDES VINUALES
Sail Number: F696
Age: 48
Size: 177
Sponsors: WERIDE Leucate- AL360 – IFINS-SAILLOFT- EXOCET BOARD – WESTYPLAISIRE
Best Result: 44 KNOTS 500M
Goal: 48 KNOTS 2S
Motto:
Why you would like to take part in the Prince of Speed:
Because I'm living in the south of France and to promote the South and the Speed windsurf for amateurs. It's the best Event.
What do you think about Plage du Rouet: it's à very nice place with the best
spot of Speed for windsurfers in the World.